In 2017, AI pioneer Alain Colmerauer passed away.
Last fall, his university (Aix-Marseille) held a one-day symposium in his memory.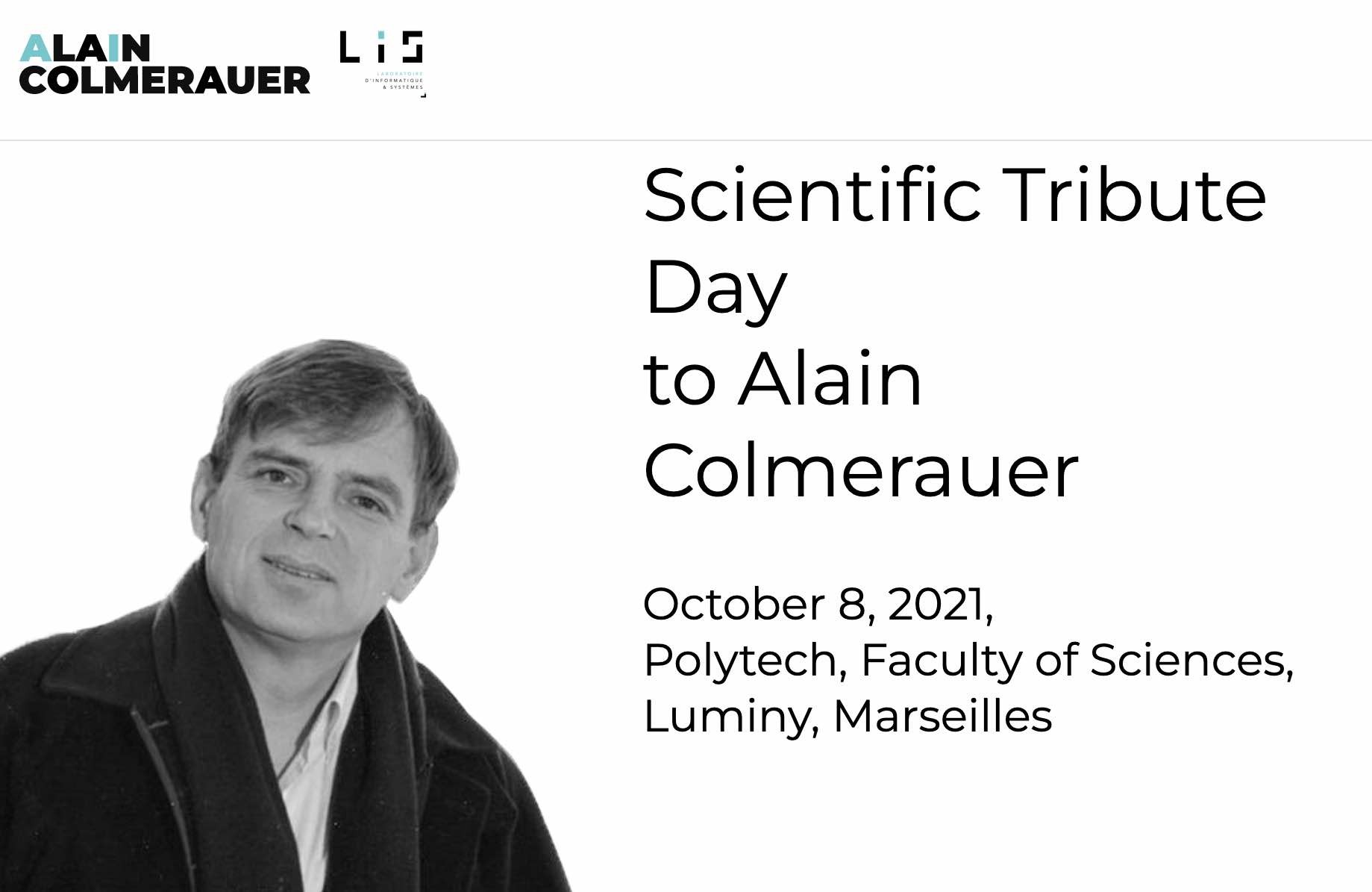 As a tribute to its late Honorary Chairman, the Prolog Heritage association joined in, after having issued a call for personal testimonials.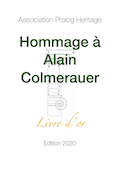 Documentary project under way: follow us on ...